While moving, a lot of time is spent packing and carrying boxes and furniture back and forth, and into and out of the moving truck. All of that heavy lifting can cause injuries. At Molloy, we can do all of that for you. Our New York moving staff is trained in safety and can move the heaviest of items with care and consideration.
In case you feel that moving those heavy items yourself is the best choice, we have comprised this guide to ensure your safety throughout the move. Keeping in mind the do's and don'ts of heavy lifting will help you get the job done quickly and safely.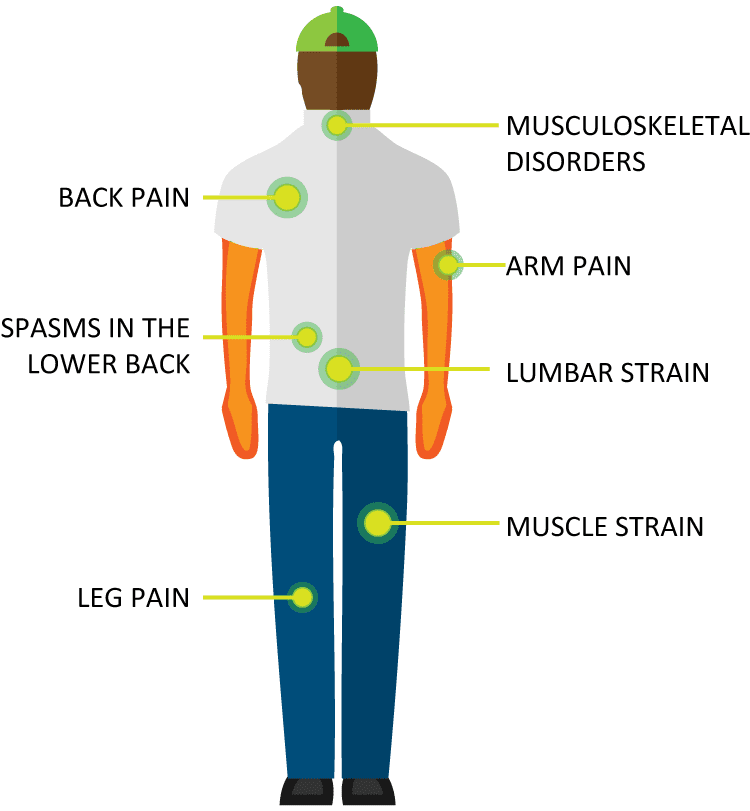 What injuries can occur from heavy lifting?
Temporary and long term damage to muscles and ligaments:
Muscle strain
Leg pain
Musculoskeletal disorders
Arm pain
Back pain
Lumbar strain
Spasms in the lower back
How do I prevent these injuries?
Don't:
  Lift heavy objects above shoulder level
  Turn or twist your body while holding a heavy object
  Bend forward to lift an item off the floor
  Hold your breath
  Use your back to support or lift a heavy box or item
Do:
  Bend at your hips and knees only
  Keep your back straight and eyes forward
  Keep your chest out, and arms back
  Hold items as close as possible to your body
  Take small and careful steps
  Get help if lifting a large or awkward item
  Wear a belt or back support if needed
By following these guidelines you can avoid painful injuries, and begin enjoying your New York home much faster. Read through our other moving tips, or contact us to get started today!